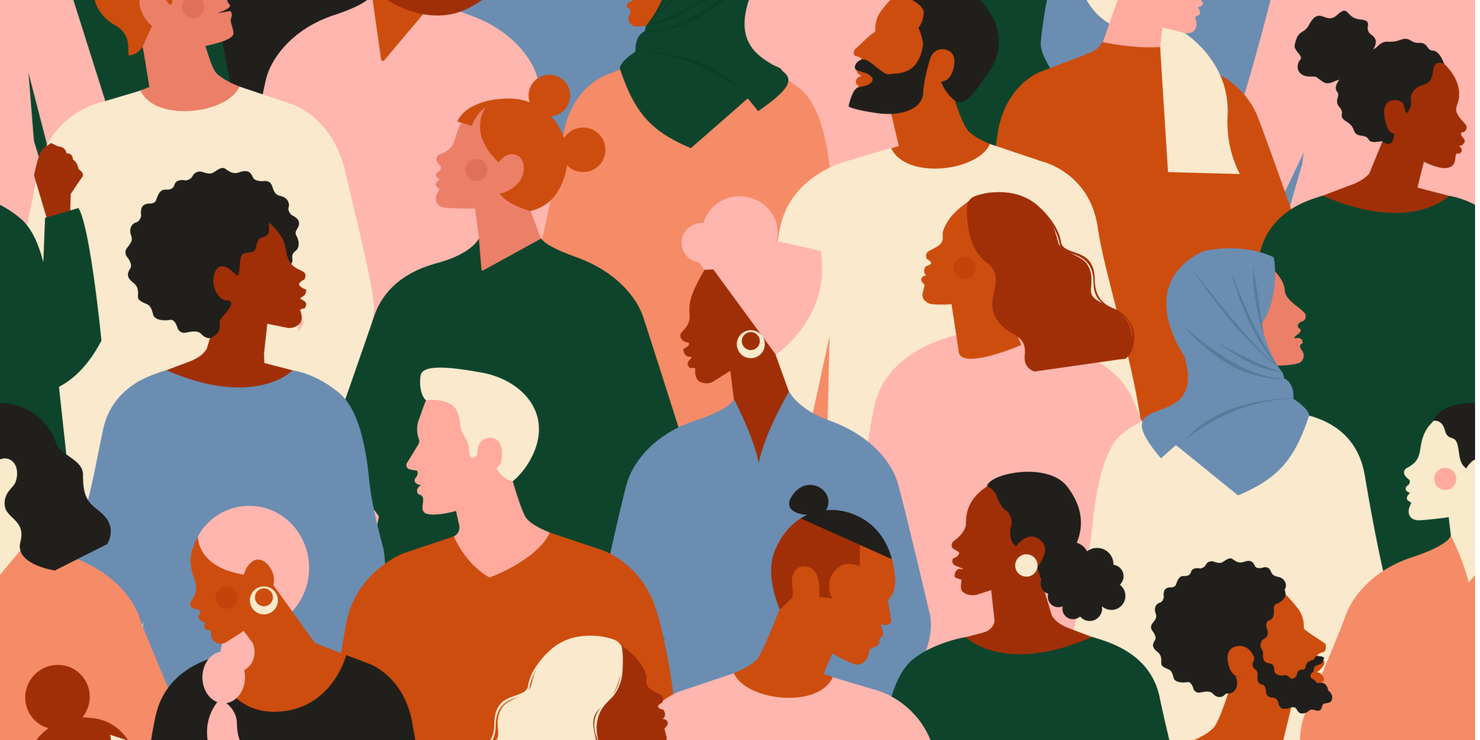 About
the project
The Diversity in Tourism training program emerged from a collaboration between an Icelandic social anthropologist, a French diversity consultant and two major Tourism companies in Iceland and in Ireland.
Their goal: to address the growing need for diversity management in the rapidly expanding tourism industry - in Iceland, Ireland ans elsewhere.
With the support of Erasmus +, they worked together and co-created strong and ready-made Training material for any Tourism organization interested in addressing these questions
Eyrún Eyþórsdóttir holds a PhD in Social Anthropology from the University of Iceland, and works as an assistant professor in police studies at the University of Akureyri, Iceland. Her research focuses on diversity, prejudice, and hate crimes and she is currently working on a research project on hate crime in Iceland.
Besides her work at the University, Eyrún runs Mundialis, a small organization which offers training on demand on matters related to diversity. She has for the last decade taught police officers in Iceland and abroad about diversity in relation to policing, bias, prejudice, and hate crime.
Eyrún can be contacted here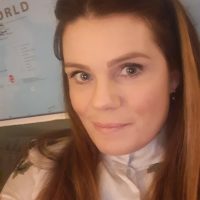 Simon is a diversity, HR and organizational  development consultant. He has experience living and working in diverse and intercultural environments. He mostly works as a consultant and a trainer for non-profit organizations, in France where is lives and around the world. He has been teaching about intercultural learning, and leading project in highly multicultural settings.
Simon can be contacted here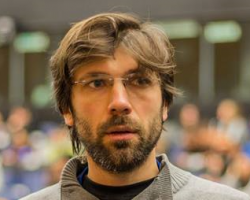 Icelandia is a leading organizer of coach and bus tours in Iceland. The company is a fully licensed tour operator and travel agent that offers day trips and guided tours, travelling all over Iceland since 1968. It has operated the Flybus, the main bus service between Iceland's capital Reykjavik and Keflavik International Airport, since 1979. It is the first Icelandic tour operator to be granted the ISO 14001 certification for environmental management, and has certifications from Vakinn, both for their quality system as well as for their environmental system.
Click here to contact Icelandia about this project


We are a destination management company based in Dublin, Ireland.  With over 10 years experience in the industry, our brands include Irish Day Tours, CitySightseeing Dublin, Luxury Private Hire and the Irish Whiskey Museum.  We are a group of professional dreamers who provide a diverse tourism product range to serve all of our customer needs. Our aim is to highlight the beauty and history of Ireland and create memorable experiences for all our visitors to Ireland.
Click here to contact EI Travel Group about this project
The Project's History
The story begins in Iceland and in Ireland, at a time of a strong increase in tourism. Large tourism companies, developing fast, started to experience a variety of situations related to the diversity – in the relations with customers or among their own workforce, that they did not know how to solve. Customers come from all over the world and all sorts of backgrounds. Employees belong to very diverse groups of people, mainly due to migration. And there was no specific training available on diversity.
Convinced of the need to better understand this new diversity, a social anthropologist from Iceland,
Eyrun Eythorsdottir
, a diversity consultant from France,
Simon Papet
, and two companies,
Icelandia
in Iceland and the
EI Travel Group
in Ireland, got together to develop training material that companies could use to support and leverage this diversity, internally and externally.
They received the support of the
Erasmus +
program, and started working on developing training material, that would be accessible to all.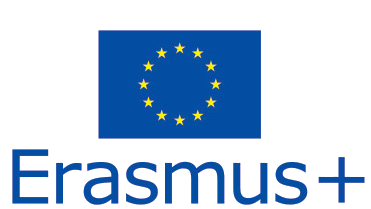 The red threat of their approach was to show the interest and strength of diversity, without looking away from the difficult conversations that needed to take place to discuss it. They sought to embrace the complexity of diversity, without "putting people into boxes" by labeling them by the country, religion or culture of origin. People are a lot more complex.
They also aimed at creating self-sufficient training material that could be implemented by any company using their own internal diversity as a resource.
The process of developing this training material has involved multiple meetings and a lot of co-writing, in addition to pilot training sessions in Ireland and Iceland. Focused on creating something useful and impactful, partners all contributed, leveraging the diversity of with their views. The process took around three years, and led to the creation of the material presented on this website.