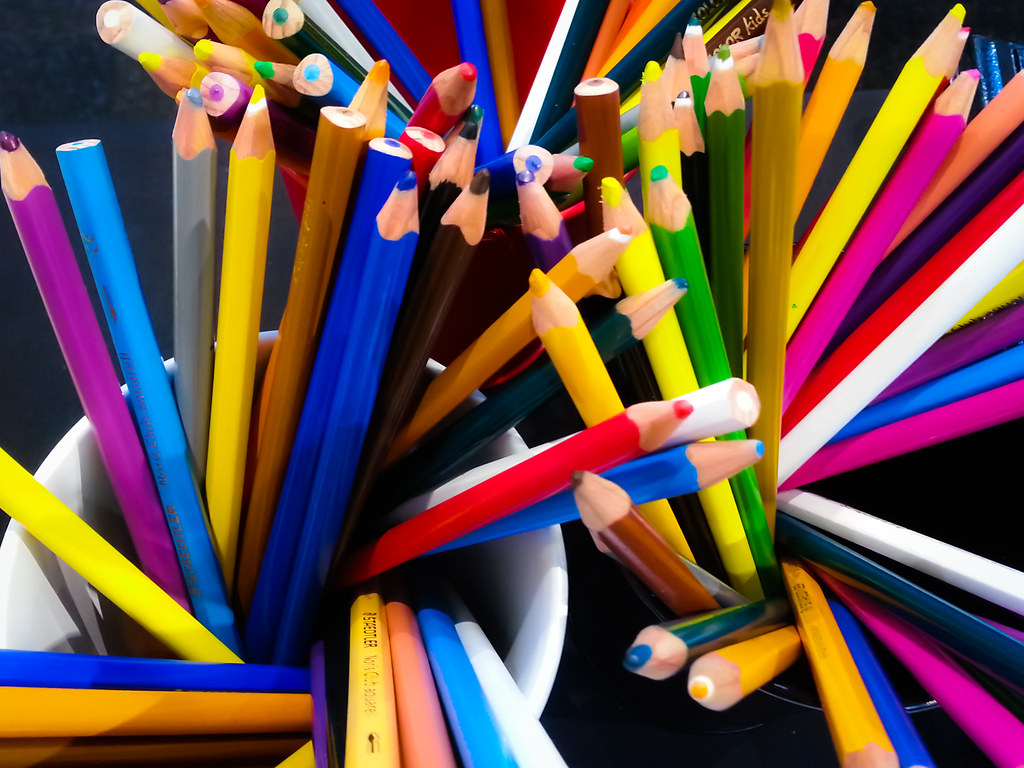 A Modular
Format
The Diversity in Tourism training program features a modular format, allowing companies to customize the training content, length, and focus areas to best suit their needs.
This flexibility enables organizations to address specific challenges and goals while fostering inclusivity and understanding within diverse workplace environments.
Format and goals should match your company's size and challenges. Do you want people to understand better what they experience daily, or do you want them to develop new ideas for the company?
Divide in days, focuses or blocks to fit your schedules best.
Day 1- Diversity, Culture and Interculturality at the workplace 
Focus on discussing diversity 
Block 1 – Defining diversity 
Slides 1 to 7 – From defining diversity to identifying group culture


Focus on culture : What is/are Culture(s) and why do we talk about it so much 
Block 2 – Culture(s) and their limits
Slides 7 to 10 + a modified slide 32 – From defining culture to acknowledging its paradox 
Block 3 – Cultural elements at the workplace
Slides 12 + 11 – Identifying cultural elements at stake at the workplace, and why they are easy to blame


Focus on communication : What we say, how we say it and was comes across 
Block 4 – Communicating in a highly diverse context
Slides 13 to 18 – Various approaches to communication, and how its is affected by cultures
Day 2- Identities, Group belonging, Discrimination and Inclusion
Focus on identities and groups : What do people stick together ?
Block 5 – Identity and Identities 
Slides 23 to 28 – Defining identities and their importance 
Block 6 – Group belonging and categorizing
Slides 30 to 35 – Importance and limits of identifying through groups


Focus on behavior and biases : how our actions are influenced, and for what result ?
Block 7 Stereotypes and discrimination  
Slides 36 and 37 – from generalization to discrimination
Block 8 – Minorities, Privilege and personal biais
Slides 38 to 40 – Recognizing the uniqueness of minorities, privilege and personal bias 

Additional / modular blocks 
Block A – Welcoming and onboarding people (Slide 44)
Block B – Group mapping of the organization (Slides 45 and 46)
Possible Training Format 
Two half days (recommended):
Day 1- Diversity, Culture and Interculturality at the workplace 
Day 2- Identities, Group belonging, Discrimination and Inclusion