Diversity in
Tourism
A Training approach to discuss, understand and leverage Diversity in tourism companies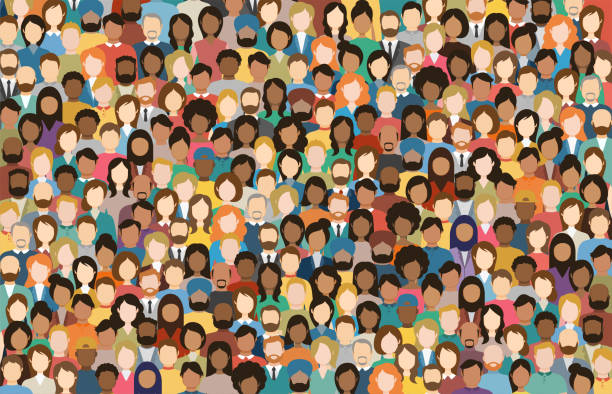 With customers or among staff, Diversity is key to Tourism
A modular format
The training's format and goals should be chosen based on the size of your company and on
issues you want to address.
A History of the training
Co-developing training material
Developing training content involved multiple meetings and co-writing, in addition to pilot training sessions in Ireland and Iceland. The process took around three years, and led to the creation of the material available on this website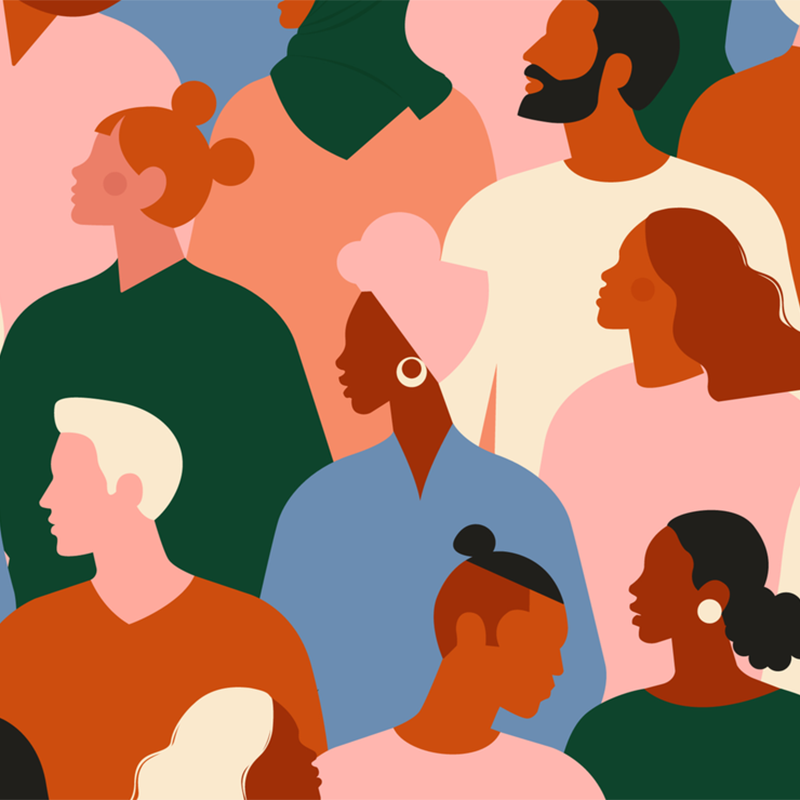 Complexity
A key aspect was not to "put people into boxes", by labeling them by the country, religion or culture of origin. People are more complex than that. 
Positivity
The red threat of the training was to approach diversity in a positive way, but without looking away from the difficult conversations that needed to take place to discuss it.
Availability
Employees belonged to very diverse groups of people, and come from all sorts of backgrounds. And there was no specific training dedicated to diversity. 
People's mobility has significantly increased in the recent decades, making globalization and migration a topic of strong relevance. 
While it comes as obvious that it is a key aspect of today's world, it is sometimes less clear what is implies, or even how to simply discuss it. Taboos and generally lack of points of references can create hidden fears and discomfort around it, when it is a fundamentally rich and fascinating concept. 
Diversity does not only mean a country of origin. It can take many forms, from social background to gender or age. It shapes almost every aspects of our social lives. And yes, it sometimes means tensions, misunderstandings and conflicts. It can also mean creativity, complementarity and discovery, thanks to different approaches and points of view, that can be highly resourceful and strongly leveraged for a company, or for societies.

The tourism industry is directly exposed to a wide diversity of individuals, both customers and staff. It is a key component of the identity and of the daily life of many tourism companies, from a new employee's first day to the overall management of the firm. As such, it is a subject worth spending time on and understanding better.
# Why and how is diversity important in the tourism industry?
# What space is given by the companies to address diversity, and what can be done to better do so?
# How do these questions influence the company's image and the spirit in which staff operates in them?
We have gathered in this project everything a Tourism company needs to answer these questions, and set up training sessions on Diversity. Funded by the European Commission and prepared by professional consultants and Tourism companies, it seeks to support the sector in better discussing and learning about diversity and diversity management.
It is designed to tackle in depth the complex questions raised by a diverse work environment, and to propose a variety of formats to companies that wish to explore them.

Training is intended to be self-sufficient, so companies can implement it 100% internally. This website provides all material and covers all the necessary steps to do so: 
1- Choose how to best implement the training
→ Evaluate if the training matches your need and resources, and choose your overall goals 
2- Prepare for the implementation 
→ Choose the best training format and build a trainers' team around your project
3- Deliver the training 
→ Follow the format and content you chose and evaluate regularly
4- Follow up with the training
→ Follow up activities, dissemination and methods to support new ideas and initiatives